I got another one today. Because I got home earlier than usual today, the pictures are easier to see, and therefore more disgusting.
Someone's going to hate me for this, but here's the deal: if you don't dispatch the squirrels, they'll destroy your house, and they'll come back every year to boot. We can't have that, so I'm doing this. These photos aren't necessarily intended to be entertainment alone--there should be some instructional element to this, because people get critters in their houses all the time, and they shouldn't have to pay hundreds of dollars for some company to do something simple enough for someone to do on their own. Without further adieu, here's today's squirrel: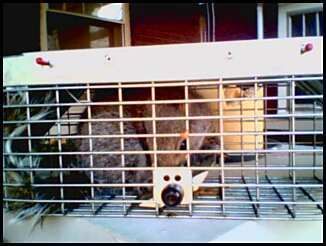 The bucket of death: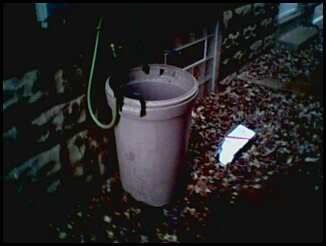 Trap in bucket: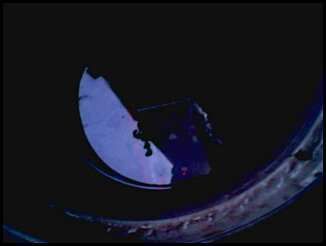 The aftermath: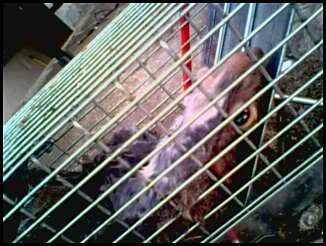 Final resting place for JayJay, the interloping squirrel:
If you happen to have squirrels in your house, and have any questions, let me know. I'm quickly becoming an old pro at this, as anyone with this problem would.
Holla.
J